Gardner Leader raises £6,925 for Bloodwise
20-07-2018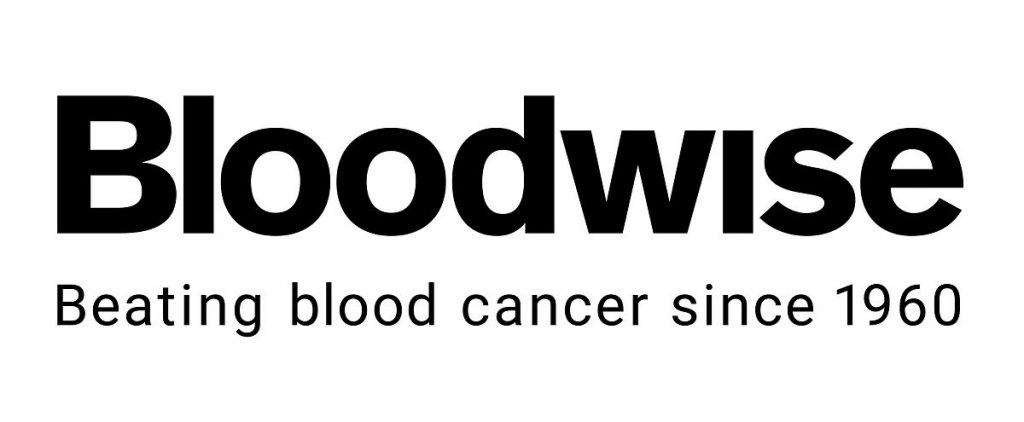 Throughout the year we have raised £6,925 for the national blood cancer research charity, Bloodwise.
Bloodwise, which funds world-class research into all types of blood cancer, has been our chosen charity partner for the last 12 months following our annual staff charity nominations.
"Bloodwise is a charity that resonates with a lot of our staff after sadly, the husband of one of our solicitors passed away from blood cancer," said Jo Hemsley, Head of Corporate Social Responsibility (CSR) at Gardner Leader.
"Over the last year everyone in the firm's Newbury, Thatcham and Maidenhead offices have been busy, getting involved in some shape or form to help raise money for this incredible cause."
Running marathons, hosting various raffles, organising dress down days, 'Bake Off' cake sales, running quizzes and silent auctions, are just some of the activities that staff at the law firm have organised and taken part in, to raise donations and to help make a difference in beating blood cancer.
The silent auction involving several local businesses in Berkshire, raised nearly £1,000 alone. On 3rd May John Campbell, award winning chef and owner of The Woodspeen restaurant and cookery school in Newbury, paid a visit to Gardner Leader's offices to judge the firm's 'Bake Off' competition, and last September the team in the Maidenhead office ran the Maidenhead half marathon, with Matthew Adamson, corporate and commercial solicitor, dressed as a giant dinosaur.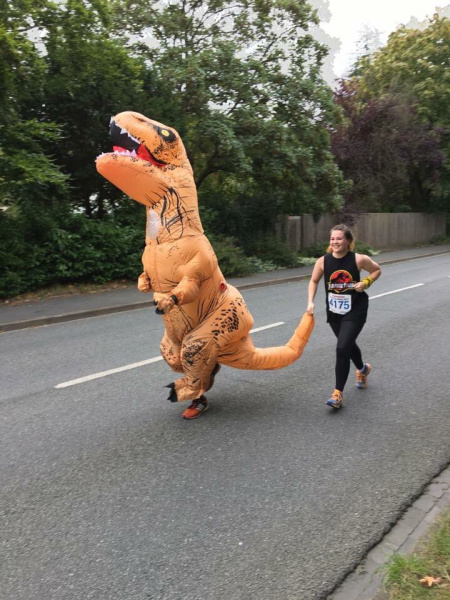 Nicci Wilson, Regional Manager, London and South East from Bloodwise added, "We are incredibly grateful for the support of Gardner Leader, who has raised a fantastic £6,925 during the past year, for Bloodwise. Blood cancer kills more people each year than breast or prostate cancer, so every penny counts in ensuring we can find kinder and more effective treatments that save lives and reduce the harsh side effects currently experienced by patients."
Jo added, "We hope these funds will go a long way in helping Bloodwise in its mission to make patients' lives better and in stopping blood cancer happening in the first place."
The law firm's charity partner for 2018 to 2019 will be Swings and Smiles, a West Berkshire based charity providing recreational facilities and services for families with special needs.
---
Share this News Story