Thank you to everyone that entered into both our external and internal 'GL Grow Your Own' competition these past months.
We are delighted to announce the winners for each category below. We have seen some fantastic entries across all the categories and it seems many had a great harvest this year.
We hope that everyone enjoyed the opportunity to share their home growing with everyone and look forward to organising this again in the future.
External winners
Best Rose – Rachel Dexter-Elisha (Crowe)
Best Sunflower – Steve Walters (Ross Brooke)
Best Flower Arrangement – Karen Smith (Ross Brooke)
Best Fruit – Rachel Dexter-Elisha (Crowe)
Best Vegetable – Tracey Goodall (Crowe)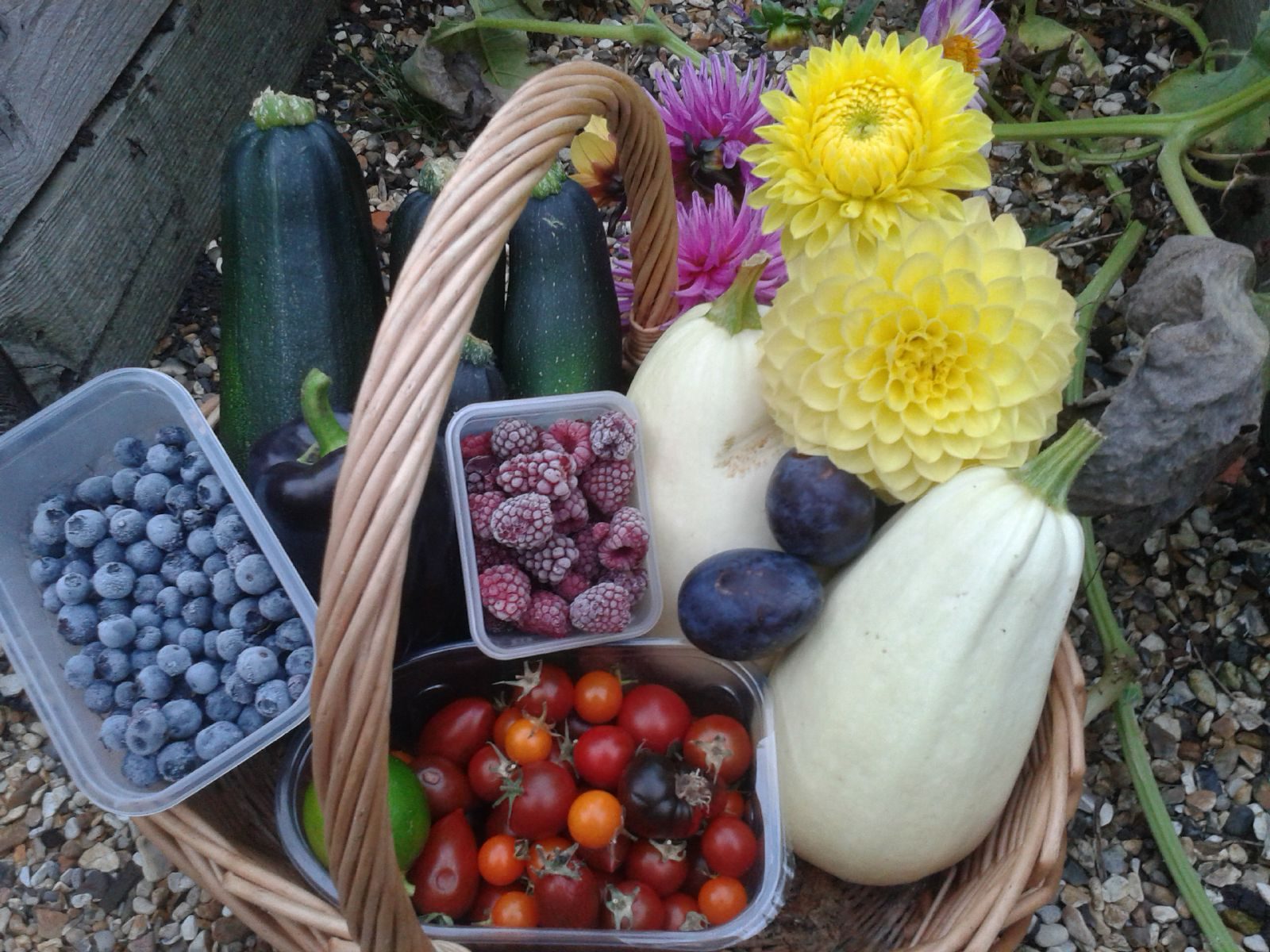 Best Harvest Box – Maxim
Internal winners
Best Rose – Joe Lewis
Best Sunflower- Vicky Lee
Best Flower Arrangement – David Brooks
Best Fruit – Julia Brown
Best Vegetable – Megan Jack
Best Harvest Box – Cate Beavis